Upcoming Events
Stay tuned!
Past Events
Check out this lovely kids-oriented animated video and games on halloumi! (only in Greek for now)
Launched on the 8th of June 2023
sCYence Fair 2023

5th of April
The Cyprus Institute Campus
In the 2023 sCYence Fair, Zooarchaeology was represented with fun activities in the lab involving (real!) animal skeletons and quizzes. It also acted as an open day and our lab doors were opened to curious young scientists, teachers and parents!

Below are some photos from the Fair: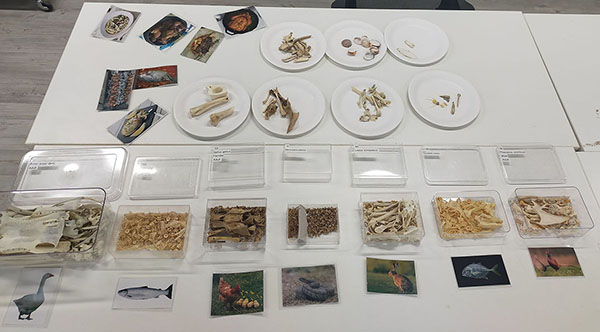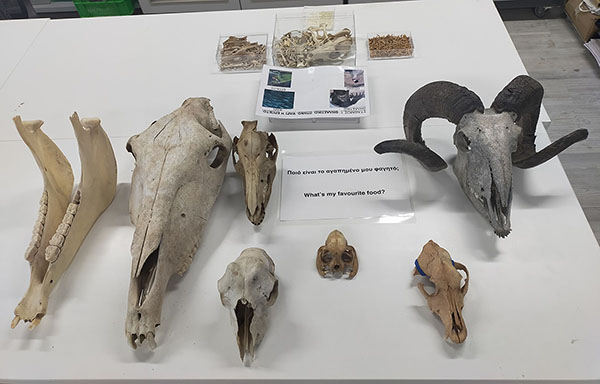 Outreach event for 8-12 year-olds
12/02/2023 @ The Bank of Cyprus Cultural Foundation
This event was hosted in the room where the photographic exhibition 'Foodprint: The Mediterranean diet revisited' was. Zooarchaeology focused on (what else in such a context?) FOOD and its consumption in the past.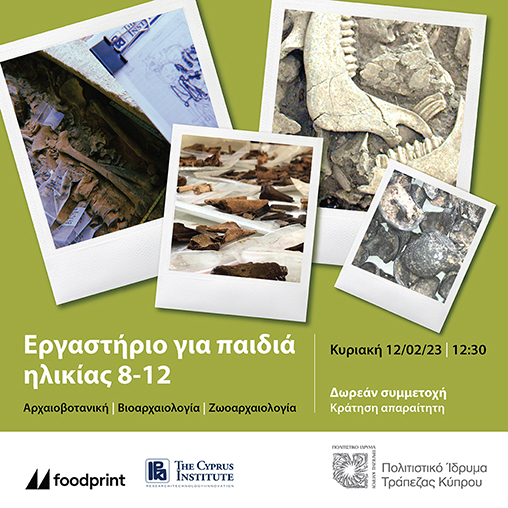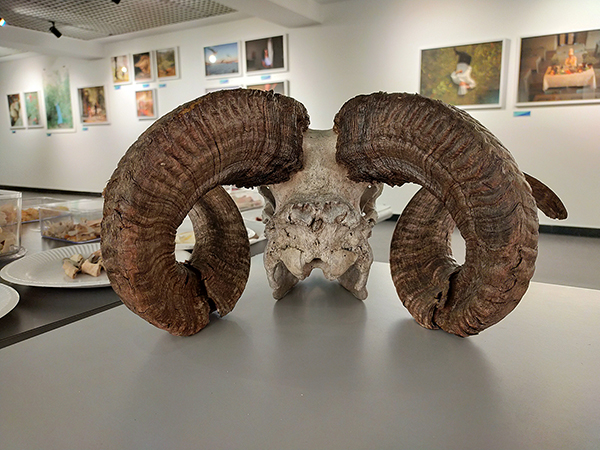 sCYence Fair 2022

15-16th of April
Skali Aglantzias
In the 2022 sCYence Fair, Zooarchaeology was represented with fun activities including mini excavations, (real!) bone puzzles and quizzes. Programme and more info here:
https://scyence.cyi.ac.cy/programme
https://www.facebook.com/events/673970776971018
Below are some photos from the Fair: